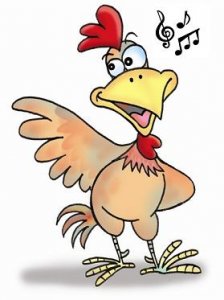 Advance tickets Only.
Available at:
117 Kent St. W.
24 William St. S.
165 Kent St. W.
Big Brothers Big Sisters of Kawartha Lakes-Haliburton is proud to announce Wing Fest 2018.  Zack Kennedy of Kennedy's Quality Major Appliances and Electronics are on board again as the presenting sponsor and Westerby Entertainment is providing the music for the dance that follows.
The event is being held at the Victoria Park Armoury on Saturday January 20, 2018.  The Wings will be served beginning at 7:00 pm and the Dance starts and 9:00 pm.  Tickets for the event should be purchased in advance to avoid disappointment;  only 300 tickets are being sold for the wing portion of the evening. Dance tickets can be purchased in advance or at the door. Tickets are $30/ea. which covers the wings and the dance or you can purchase dance only tickets for $10/ea. Tickets are available at the Big Brother Big Sister office, Scotiabank or at Kennedy's on William St. South.
Try the wings from up to 10 different restaurants.  Vote for your favourite!  The Flat Panel Shoppe is providing a 65″ Samsung 4K TV which will be raffled off to a lucky winner.
You can assist children with reaching their potential by attending this event. The added bonus is that you will get to taste amazing wings and enjoy the amazing sounds of Westerby Entertainment.